INTBAU Pakistan has been an active member of our network since it was established as an independent chapter in 2017. Its chair, Yasmeen Lari, is Pakistan's first female architect and CEO of the Heritage Foundation of Pakistan. She is the driving force behind this productive partnership which has culminated in Pakistan's hosting of this November's events. The workshops and conference will be held from 14th to 18th November 2019, and will have the very topical focus of green sustainable architecture. The final programme for the conference is available here.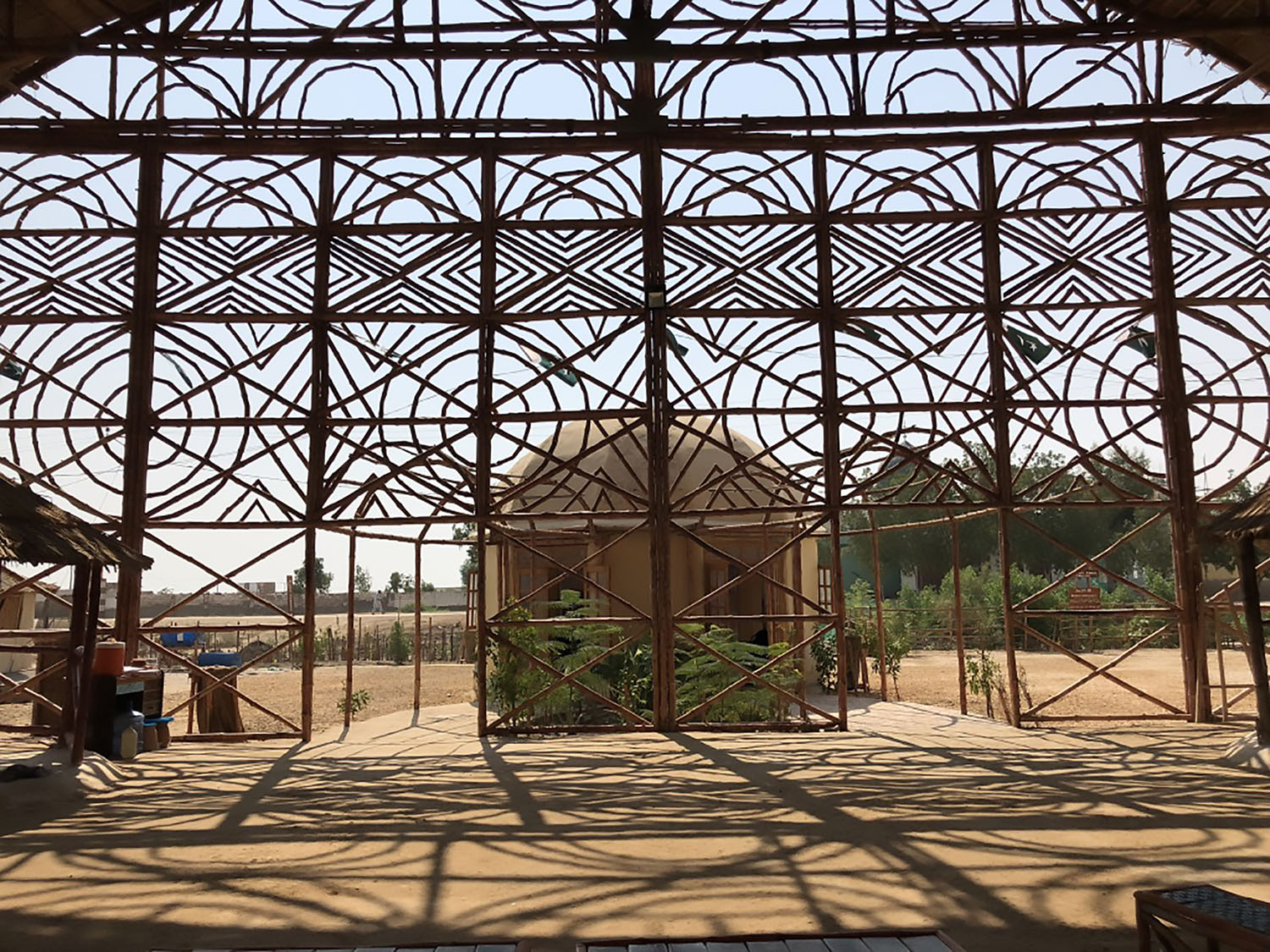 ---
INTBAU World Congress, November 27-28, 2018, London
We are delighted to announce that the next INTBAU World Congress will take place on 27-28 November 2018 in London at the Royal Society of Arts (RSA).
The themes for this year's World Congress are:
Contexts
Materials
Identities
There will be a website dedicated to the 2018 World Congress where you can find out more about the themes, speakers, and tickets. An announcement of the website going live will come via the INTBAU newsletter (a good reason to sign up for general membership), and there will be an early bird offer for those wanting to purchase tickets in advance. On the afternoon of 28 November, we will present the third INTBAU Excellence Awards. A Call for Entries will be issued shortly.
Read about our 2016 Excellence Awards winners here.
Read the report from the 2016 INTBAU World Congress here.
---