Utah Valley University Architecture students are sharing the results of their research at the 15th annual Utah Conference on Undergraduate Research (UCUR). According to Utah Valley University, "the UCUR conference aims at improving undergraduate education by providing opportunities to students that recognizes their exemplary scholarship. Several upper division undergraduate students from Utah Valley University's architecture program were among those selected to present their work at the conference."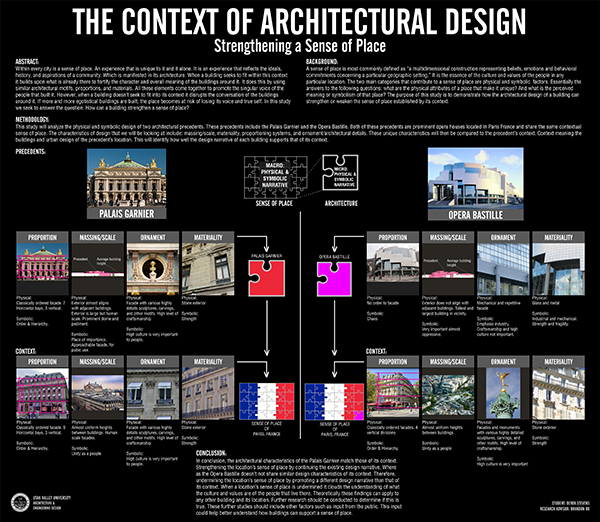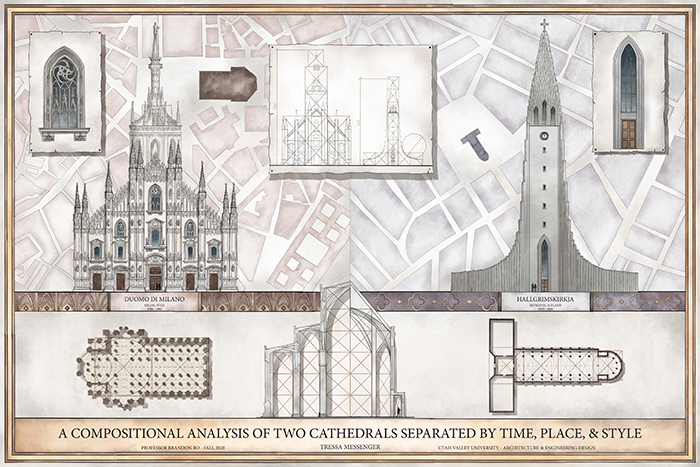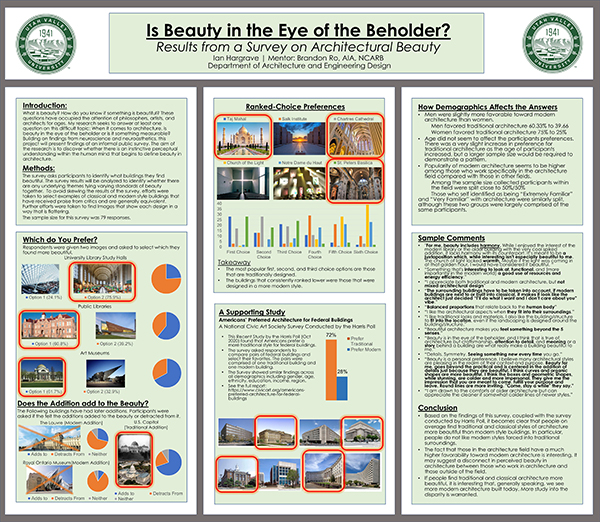 Eleven UVU architecture students presented at UCUR 2021. Enrolled in ARC 4520 – an advanced course on architectural theory – the students are mentees of professor Brandon Ro, AIA while. Their projects were required to show the students' ability to research some aspect of architectural theory and its relationship to contemporary practice. Their chosen research topics ranged from aesthetics to typology and contextual design. Given the dearth of research into contemporary traditional and classical building craft, architectural design, and urban design, Professor Ro and his students' work is welcome.
Here below is a list and links to their research projects:
UVU Architecture Student Research Projects
For more information about the UVU architecture student research projects, visit the links below:
For more information, please refer to the press release from UVU. INTBAU USA will add this research to each relevant topic on our research resource page as time allows.